Forms
We've thought of everything. Really.
At Forms Live, our objective is to provide simple and compliant online forms. Using online tools to house important information means no risk of losing paperwork, no printer or scanner required, while less paper is a plus for the planet. We currently offer more than 40 different online forms for everything from property management, to sales and auctions, so you can ditch the paperwork and go digital.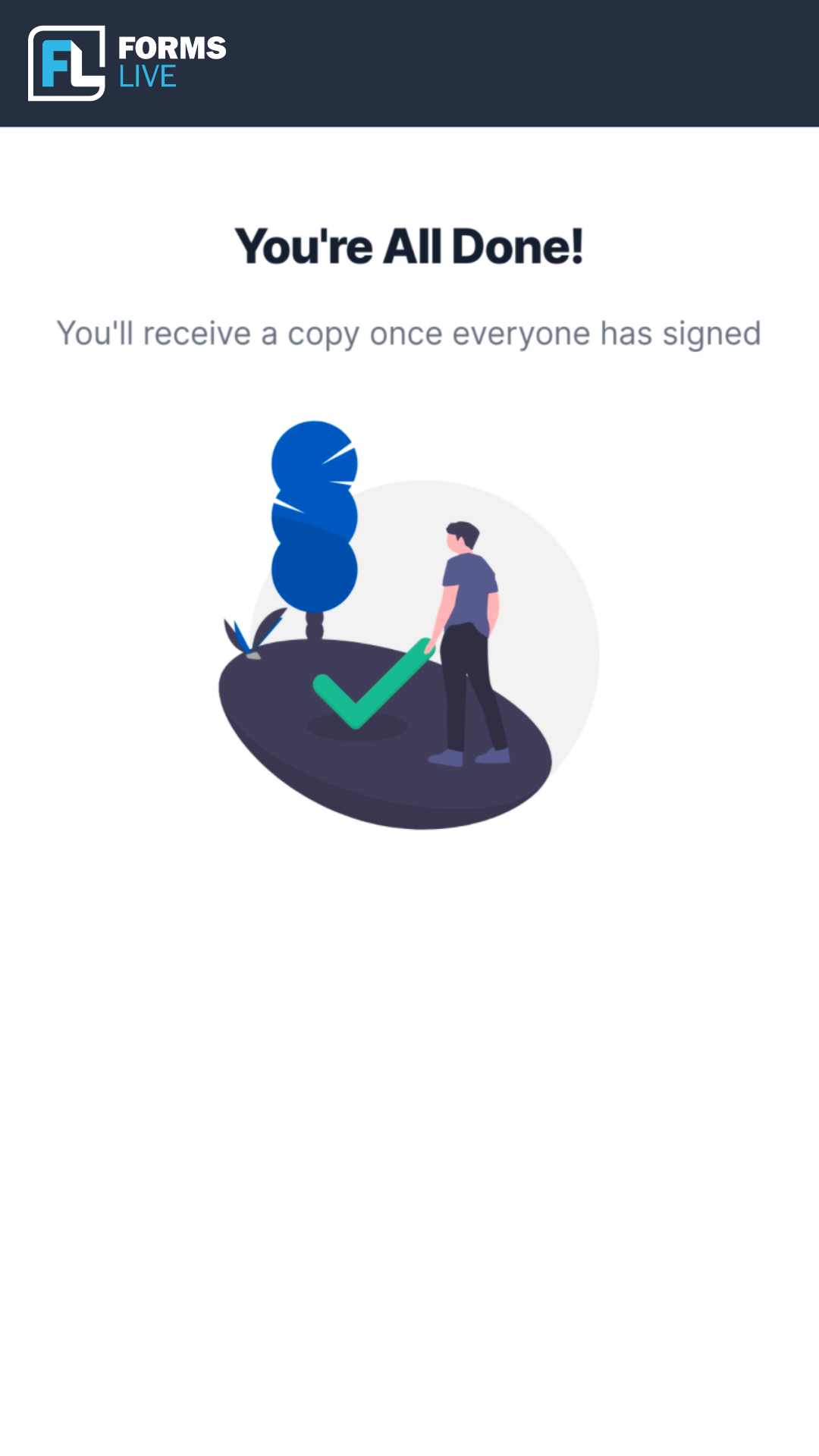 Personas
We know you. We've got your back.
No matter what role you play in the real estate sector, we're likely to have the forms you need, ready and waiting.
See Forms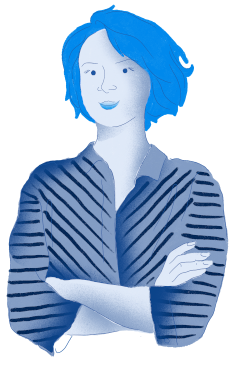 Property Manager
Access forms and contracts for residential and commercial clients.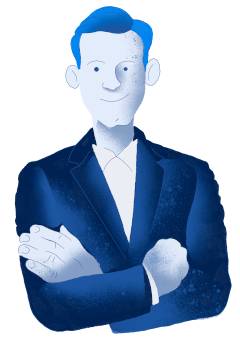 Real Estate Agent
Find all the forms you need for buying and selling property across Victoria.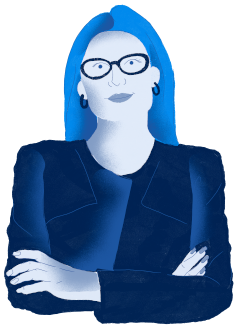 Conveyancer
Seeking a smooth settlement? Complete the process online with Forms Live.
Property Management
Contact Tracing Record
COVID-19 - Contractor Letter Pre Entry
COVID-19 - Letter to Client
COVID-19 - Renter letter Pre Entry
Residential General Leasing & Managing Authority
Residential Exclusive Leasing and Managing Authority
Residential Rental Agreement
Residential Rental Application
Entry Condition Report
Exit Condition Report
Routine Inspection Report
Notice to renters of rented premises
Notice of Rent Increase
Notice to vacate to tenants of rented premises
Notice of Request for Renewal
Rental Provider's Instructions
Pet Request Form
Property Inspection Waiver Form
Form 3 - Statement of information for rental applicants
Pre-Rental Disclosure Statement - Checklist
Sales
Client Authorisation - Vendor
Notice of Commission Sharing
Section 32 Vendor Statement
General Sale Authority
Exclusive Sale Authority
Exclusive Auction Authority
Auction Bidder Form
Estimated Selling Price
Rebate Statement
Exclusive Purchase Authority
Schedule 1 Form 1 Standard Costs Disclosure Form
Statement of Information - Single residential property located in the Melbourne metropolitan area
Statement of Information - Single residential property located outside the Melbourne metropolitan area
Statement of Information - Multiple residential properties in Melbourne metropolitan area
Statement of Information - Multiple residential properties located outside the Metropolitan area
Contract of Sale of Real Estate
Commercial
Commercial General Leasing and Management Authority
Commercial Exclusive Leasing and Managing Authority
Exclusive Commercial Property Management Authority
Commercial Lease (with guarantee and indemnity)
Disclosure Statement Schedule 1 - Retail Premises not located in Retail Shopping Centre
Disclosure Statement Schedule 2 - Retail Premises located in Retail Shopping Centres
Disclosure Statement Schedule 3 - Renewal of Lease
Disclosure Statement Schedule 4 - Assigned Lease Ongoing Business
Renewal Reminder Notice
Notification of Lessor's intention regarding renewal of lease
Business Sales
General Business and Property Sale Authority
Statement by a vendor of a small business (Form 2 Reg 7)
How?
Features your staff will love. Absolutely.
There are plenty of benefits to incorporating Forms Live into your business. We've highlighted our top six.
no need to download and upload forms
end to end workflow integration
fully integrated with DocuSign
linked crm will push data straight into forms
superior api integration save times & reduces
Sign up Now
Now that you know a bit more about Forms Live, there's only two things that remain. Have a look at our pricing structure. See how the process can transform your business with a free trial! See pricing.
Partners
Plays nicely with your CRM.
Although our forms easily integrate with our current CRM partners, the possibilities for integration are endless. If you don't see your business' CRM listed, get in touch with us to request an alternative CRM connection. Email integrations@formslive.com.au to find out what we can do for you.