request a free demo
Forms Live will transform your business. See how with our free demo!
Partners
Plays nicely with your CRM.
Although our forms easily integrate with our current CRM partners, the possibilities for integration are endless. If you don't see your business' CRM listed, get in touch with us to request an alternative CRM connection. Email integrations@formslive.com.au to find out what we can do for you.
About Us
Discover an entire universe of forms that streamlines your real estate business.
Forms Live is the premium provider of digital real estate forms and contracts, developed specifically for the Victorian real estate market by Dynamic Methods.
Using a fully cloud-based platform, forms and contracts can be accessed anywhere through mobile and desktop and can be integrated with your existing CRM to streamline processes.
Delivering a completely digital experience for property managers, real estate agents and their clients, using Forms Live means less administration time and a reduction in data errors.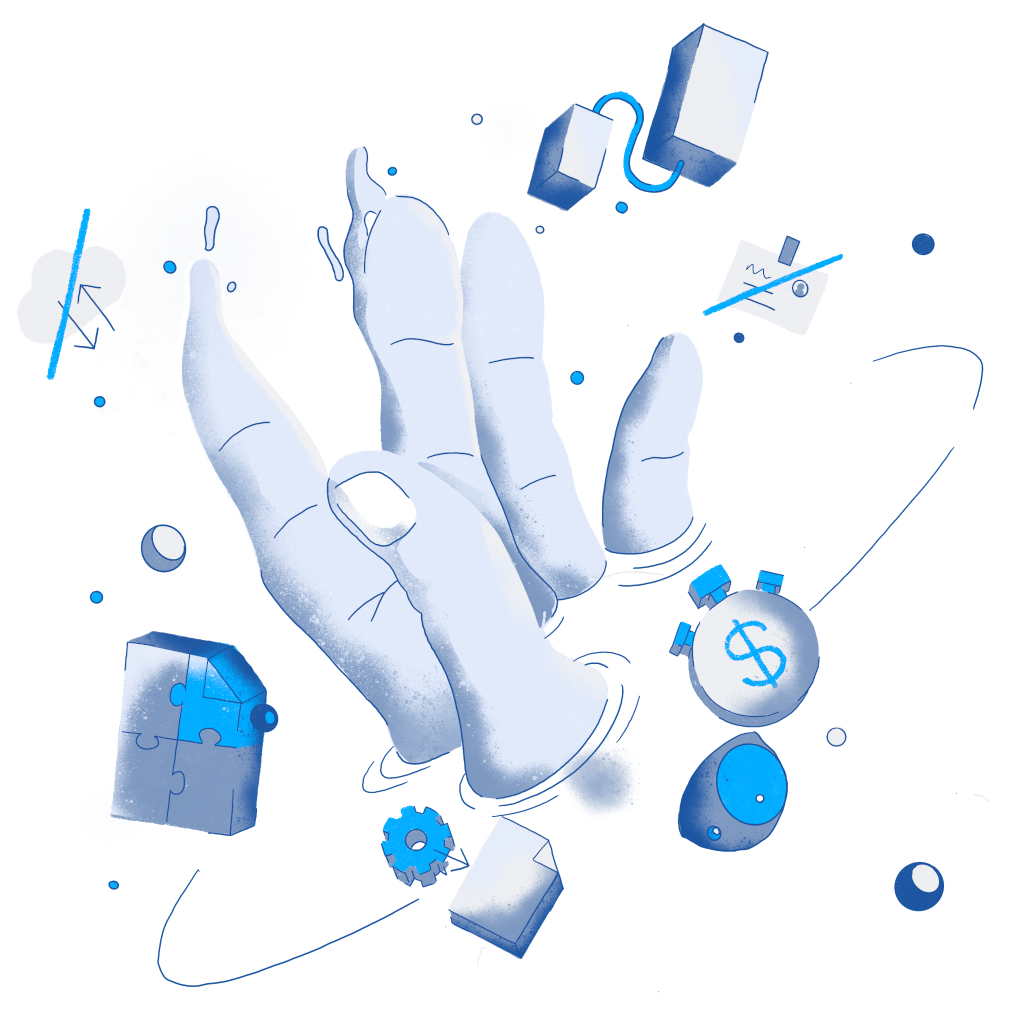 What?
Cut your admin time by 70%. See how in 60 seconds.
Forms Live can help your real estate business produce a more streamlined approach for your clients. By completing forms and contracts online, everything is contained in one place and the data automatically feeds into your CRM
How?
Features your staff will love. Absolutely.
There are plenty of benefits to incorporating Forms Live into your business. We've highlighted our top six.
no need to download and upload forms
end to end workflow integration
fully integrated with DocuSign
linked crm will push data straight into forms
superior api integration save times & reduces
Product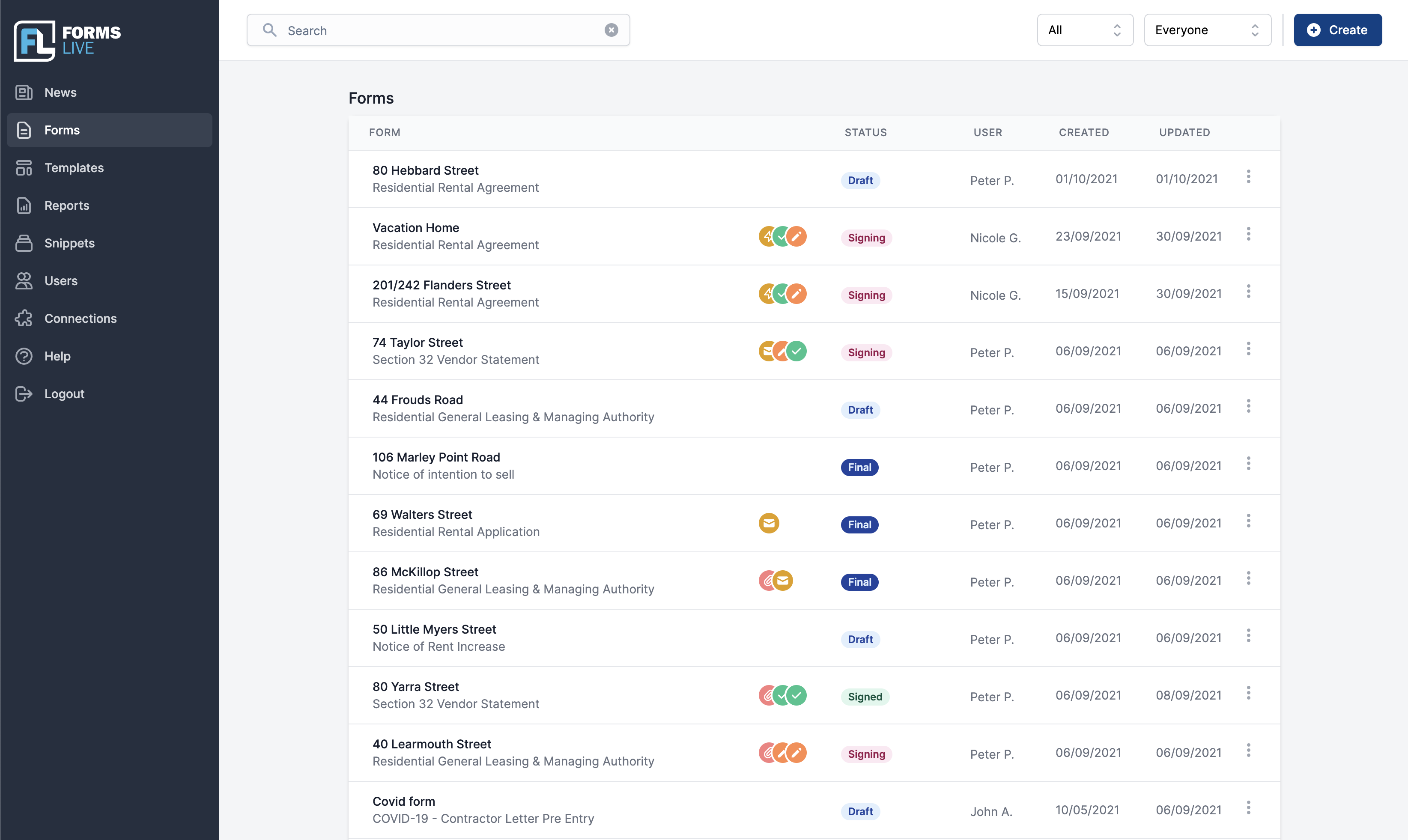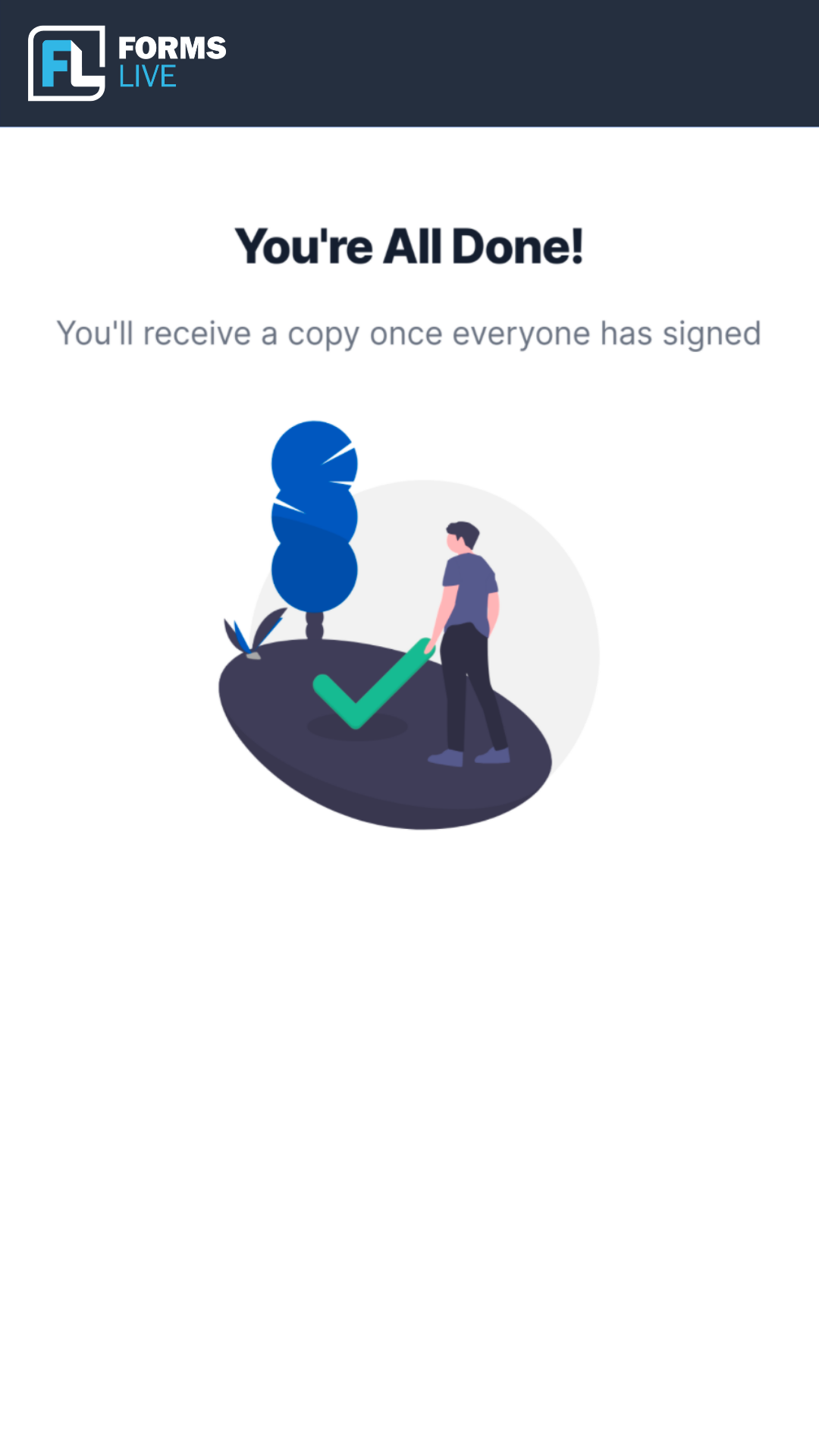 Pictures don't really do justice.
Affordable. Independent. Cloud-based. Always compliant. And that's not even the half of it! Forms Live provides your business with a range of forms and contracts that reduce steps and provide your clients with a remarkably easy and pain-free experience.
Personas
We know you. We've got your back.
No matter what role you play in the real estate sector, we're likely to have the forms you need, ready and waiting.
See Forms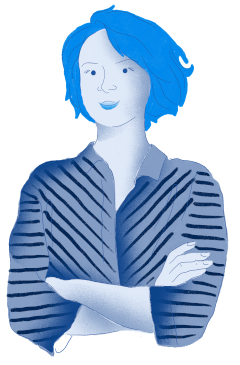 Property Manager
Access forms and contracts for residential and commercial clients.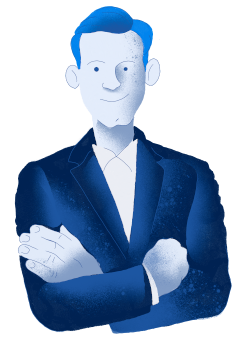 Real Estate Agent
Find all the forms you need for buying and selling property across Victoria.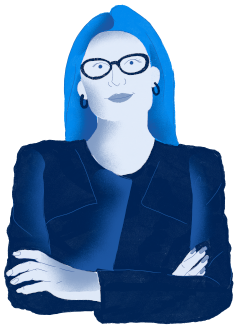 Conveyancer
Seeking a smooth settlement? Complete the process online with Forms Live.
Sign up Now
Now that you know a bit more about Forms Live, there's only two things that remain. Have a look at our pricing structure. See how the process can transform your business with a free trial! See pricing.